All-in-one service with strong visualization of the exhibition stand in advance.
---
Creative solutions for every challenge
Offering the desired quality in every project is our best advertising. Besides stand design and building, you can also count on the longterm experience of Fairsaid as a trade show organizer and logistic partner.
We are present at every phase of your stand: at the concept development, for the transport, during the construction up to dismantling the stand at the final day of the trade fair. We take care of all logistic solutions: if required we arrange transport, accommodation and catering. We ensure that all marketing material is present and dress up the stand with advertisement and furniture.
Extra services
Our unique selling proposition is that besides the stand we also offer a lot of extra services that make the preparation of and presence at a fair a lot easier and more pleasant. We offer refrigerators, dishwashers, washing tables, bar and cocktail tables, bar stools ..., hot and cold light, peripherals ... up to renting a truck. We offer customised solutions that suits your goald and budget. Feel free to contact us for a price offer.
There are 4 options for the concept development and construction of your stand. Visit our brand new showroom to discover our various methods. Check our portfolio and discover some of our recent projects.
You're sure eveything is done? Take a look at our checklist for exhibition stands, with a detailed overview of the steps and timing. After all, last minute is for Fairsaid not an option!
Standard exhibition stand
---
You can always count on Fairsaid's service for sticking your stand and delivering your look-and-feel.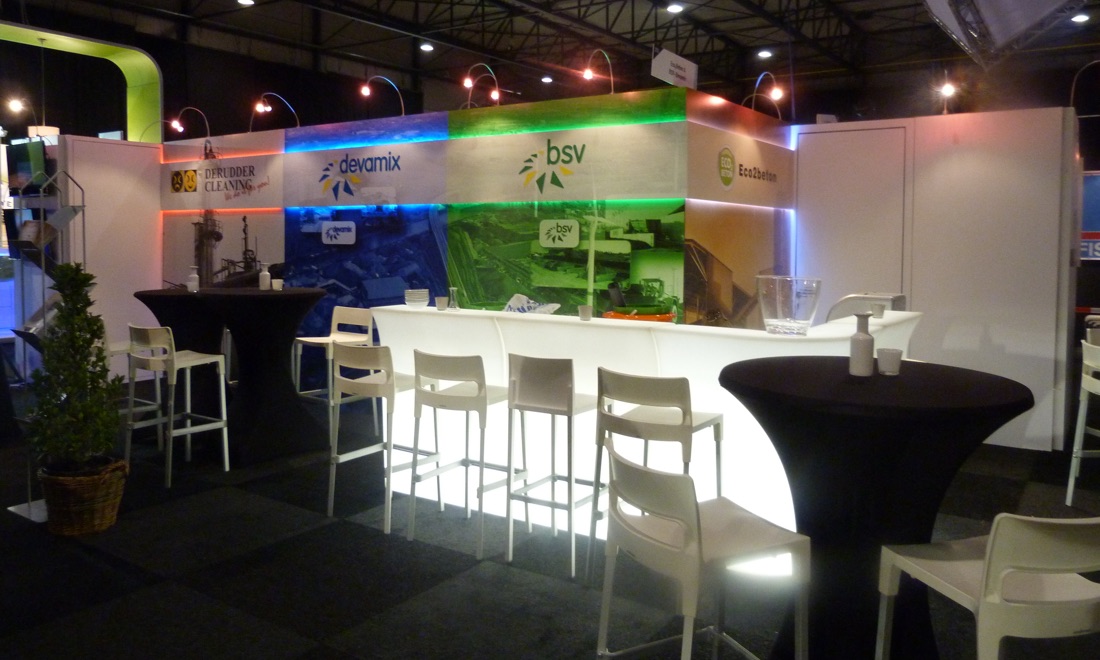 Why choose this one:
low costs
standard lights and solid wall heights

Advantages:
quick installation, little start-up time
no dismantling needed by specialists afterwards

Modular stand
---
Fairsaid uses sustainable lightweight panels that offer endless possibilities.
Why choose this one:
balanced budget and yet a beautiful finish
same appearance on different stand sizes

Advantages:
easily adaptable to different sizes
you can both rent or buy the modules
limited start-up time

Wood constructions
---
With this wooden concept, Fairsaid takes care of the total customised package, from concept over construction to a qualitative finishing youch of your entire exhibition stand.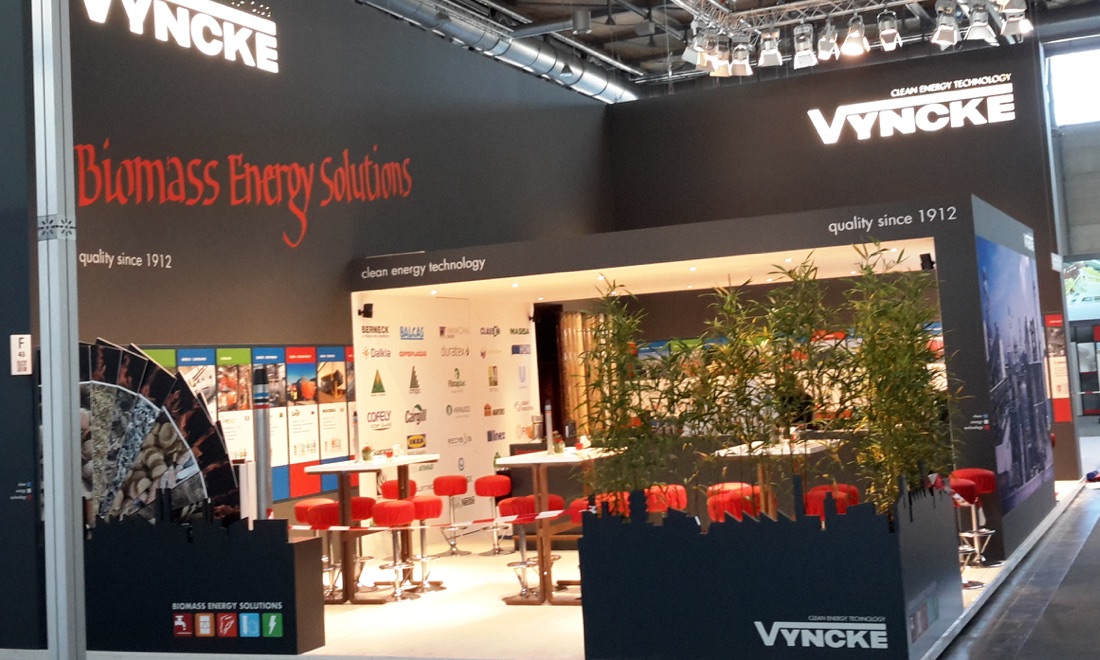 Why choose this one:
high level appearance
no limits

Advantages:
completely build on the customer desires
re-usable or build as a one-time placement
unlimited possibilities in design

Do-it-yourselve stand
---
Count on Fairsaid's service and experience to decorate your stand.
We provide all customised marketing materials in your brands look-and-feel.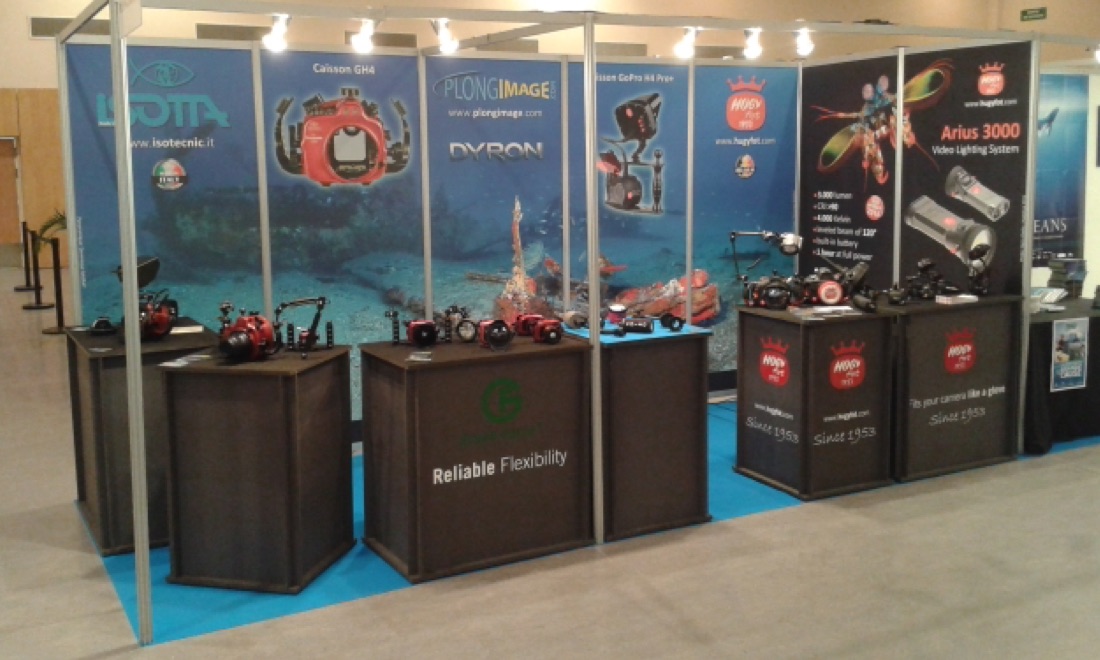 Why choose this one:
for local trade fairs
first appearance as start-up

Advantages:
roll-ups, stickers, banners, panels, ...